Hello crafty friends, today I want to share with you my project I  made for the fundraiser to help the Pittmans' during a very difficult time in their life. The fundraiser is hosted by Jessica from Polka Dot Orchard. Larissa Pittman is a very talented crafty friend – you can find her over the Muffins and Lace blog.
More info about this can be found here -> Pittman's Go Fund Me
As a short overview :
' Larissa Collins Pittman is a cherished part of our crafty family. Her bio is inspiring when you look and see how many amazing companies she has worked with, sharing her time, energy, and love of this incredible crafty journey. And whether you realize it or not you have been enjoying her work for years, seeing her projects for so many of the companies we all love! She needs our help and as one of the most caring communities we know, we are reaching out to all of you to help us help her. Larissa has been facing her own health issues. Gary, her husband, has been a police officer for over twenty years. He was in the process of trying to find work closer to home so that he could take care of her, when his own medical needs began to surface. He has had many hospital stays, lots of ups and downs, astronomical medical bills, and is still battling, every day, to just be able to be at home and try to regain his health. They are out of money, yet the medical bills continue to mount. Please help us to help them!'
The fundraiser is organized by Jessica from "Polka Dot Orchard" who has collaborated with different crafting companies and artists. Together they came up with a set of amazing digital stamps – which is also available BUT for a limited period of time – that you can purchase from here -> Etsy shop. ALL THE MONEY GAINED FROM THE PURCHASES WILL GO DIRECTLY TO THE PITTMANS! And this not all! There is a crafty link up with PRIZES!!! sponsored by very talented artists and their companies. More details here
Let me tell you how I put together the card:
I printed out my flowers onto Neenah Paper using a toner printer leaving some space between them so I can add my sentiment between them and then I colour them using some Polycromos pencils in shades of red and green.
After I added my sentiment that says Love you made of die cuts letters and you is one word out of black cardstock and I added them onto my front panel using some strong liquid glue . Then I added some Glossy Accents for some shine .
I took then a card base from red cardstock , I die cut another panel out of Mirror Red Cardstock slightly smaller than my card base and glue it down using some double sided tape and then I glued my front panel with the flowers !
And my card using "Flowers for the Pittman`s" digital stamp from Polka Dot Orchard is now complete !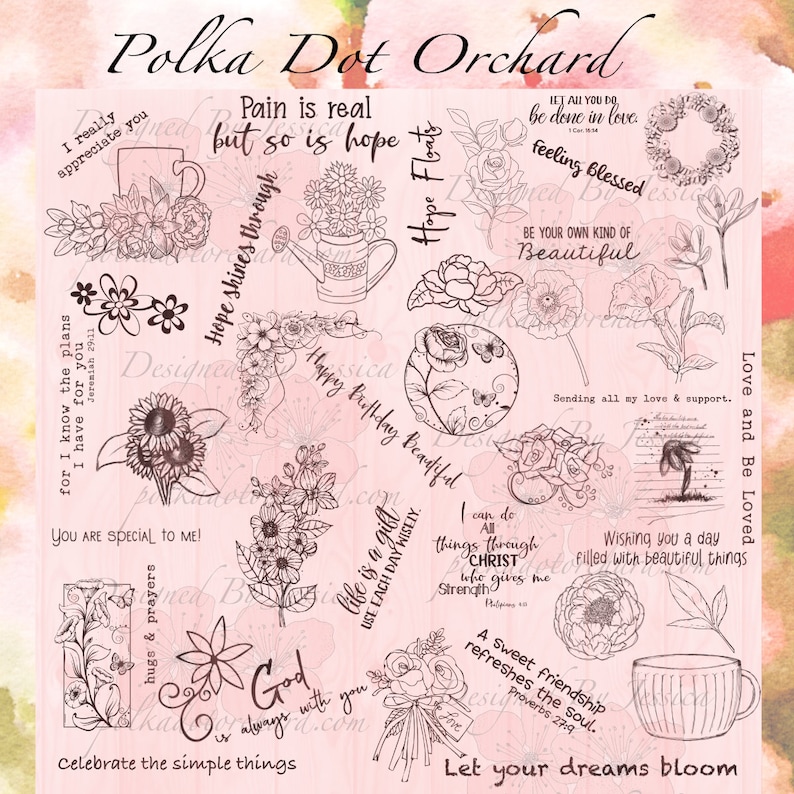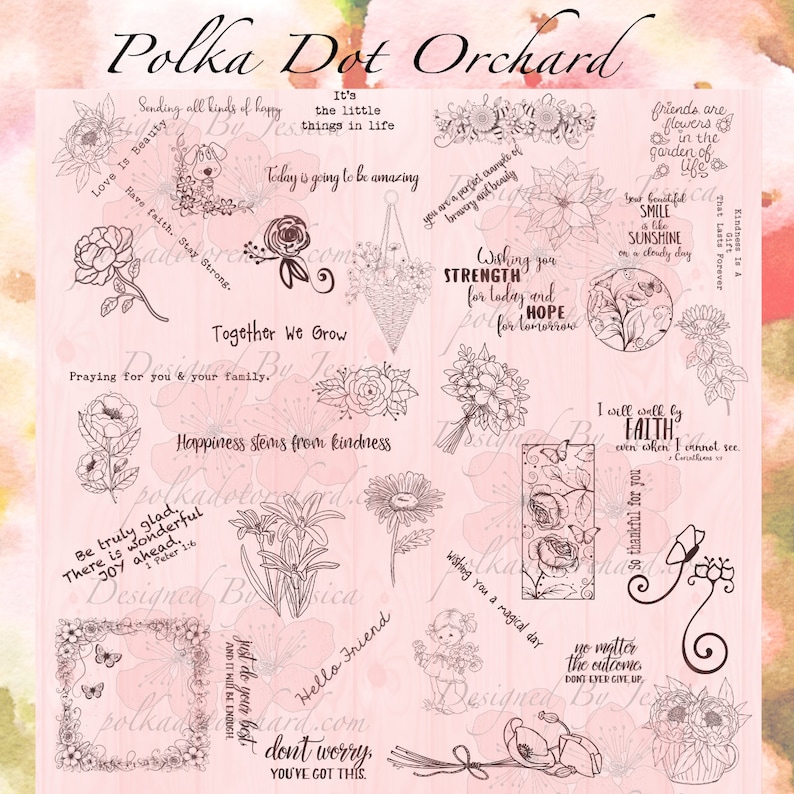 Please join us in this fundraise and link party for a chance to win amazing prizes!
The "Petals For The Pittman's" digital stamp sets contain artwork from the following artists and companies.
Christina Pickeral

Here is all the amazingly generous donations: